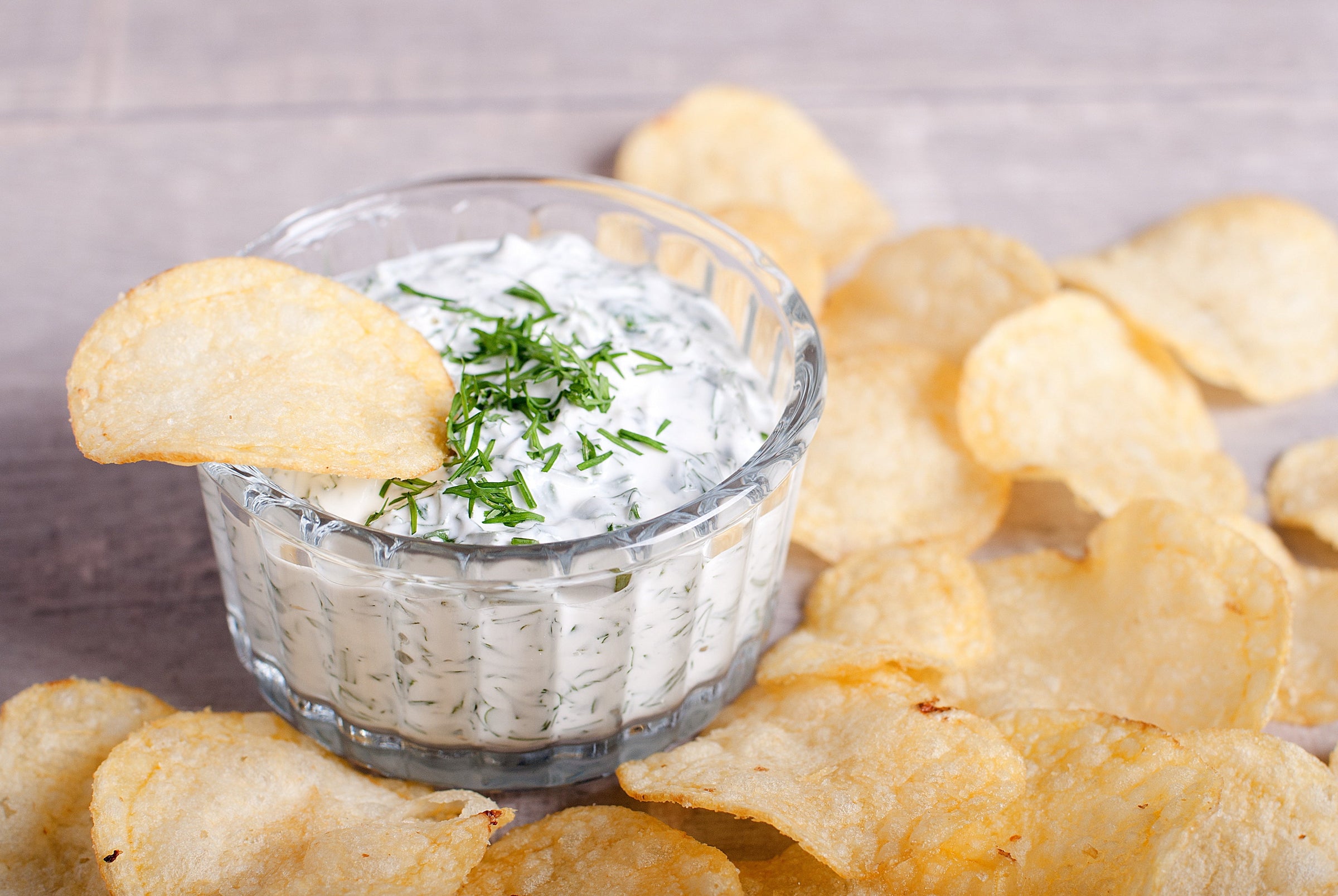 Handcrafted Dip Mixes 

by the Twisted Dip  Master using her signature recipes to deliver the quality and freshness you deserve. Hand selected spices make this the perfect dip!
Gluten Free, No MSG, Low Sodium, Always Yummy
Melissa said: I am known at work at the cheeseball and dip lady. I bring a Twisted Pepper dip or cheeseball to a food day at work and I won't have any left over - they are that good!
 Dana said: The Best tasting dips ever! My family loves al the dip mixes!