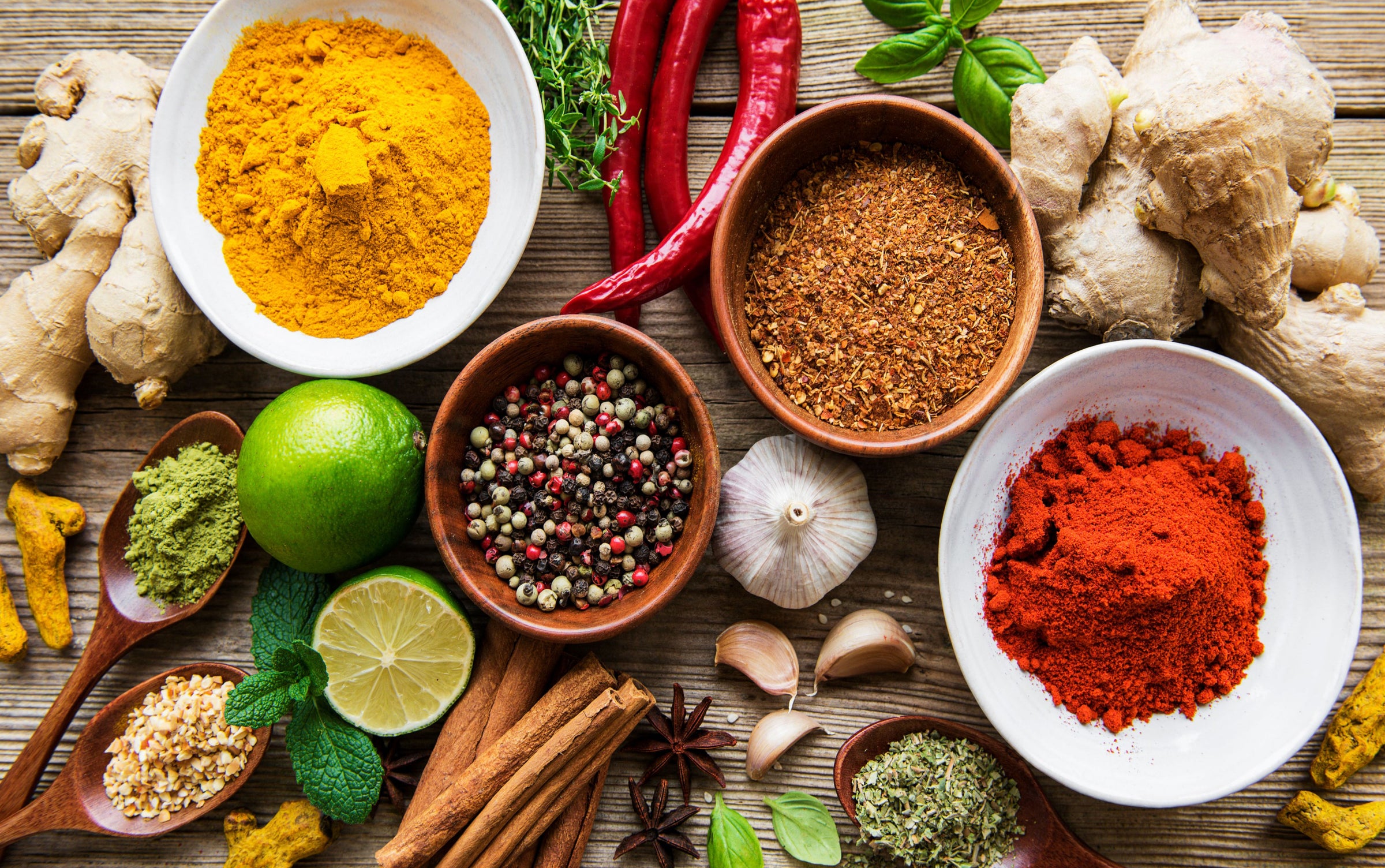 Gourmet at Home Everyday with Twisted Pepper Co.
Founder of Twisted Pepper Co.
Ellie Hughes
Twisted Pepper began in 2005 from my love of cooking and exploring new recipes & ingredients like spices and peppers.
I am the person that eats at a fine restaurant and creates the same taste in my kitchen.
My friend and family encouraged me to start my own business. From that spark of inspiration, I starting creating Dip Mixes, Soup Mixes and BBQ Rubs & Seasonings to sell online and wholesale.
That was my start on creating more products. Today I have 20 Dips Mixes,
22 Soup Mixes, 13 BBQ Rubs, 7 Tex-Mex Seasonings, 10 Seasonings Blends.
My love of cooking is an outlet for creativity. It's like being a kid again when you get to explore
and use your imagination. I love creating new recipes and products.
I enjoy making today's cooking fast and easy and helping busy people learn how to
create quick and easy delicious meals.